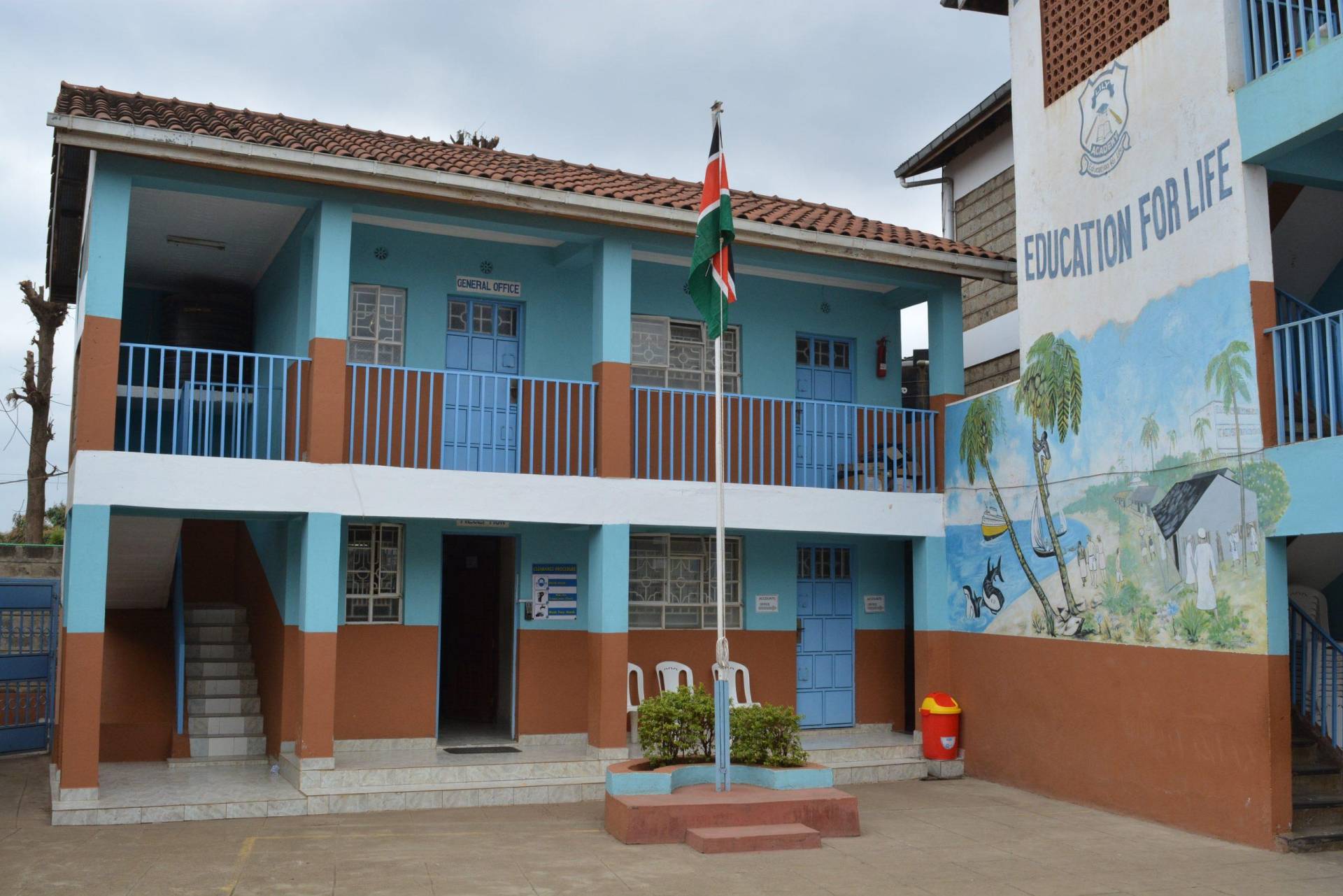 Slide 1
Our pride in holistic education
To be the leading global center for basic education and training
About Us
A center of excellence
Started in 1995, Lily Academy has evolved into a center of excellence that is not only an academic giant, but also responsible for producing all rounded students who excel always in their chosen fields.
Githurai Campus- 0720 956 943
Mwihoko Campus - 0723 483 446
Your kids deserve the best education.
We always want the best for our pupils. That is why we have provided access to state of the art facilities for their use.
Facilities
Transport
Our transport department was created to cater for the growing demand from our neighbouring community of about 15 KM radius, pupils who hail from our estate are now able to get to class on time.
Computer Programme
At Lily Academy, computing is captivating and aims to ignite the imagination and creativity. From Grade One upwards, pupils are exposed to computing skills that have a significant impact on their day to day lives.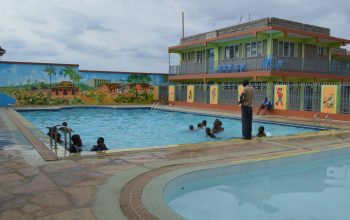 Co-curricular activities
We pride ourselves in nurturing our students to be all rounded. As such, we have various co-curricular activities that the students get to enjoy. That way, our goal of holistic education is achieved.
Congratulations
2023 Art champion
Congratulations 2023 art champion Jasmine Wakini grade 3 for winning Ksh 300,000 Jubilee Education scholarship Award through the Mentorship programme. This is after winning the Jubilee life 2023 art competition.